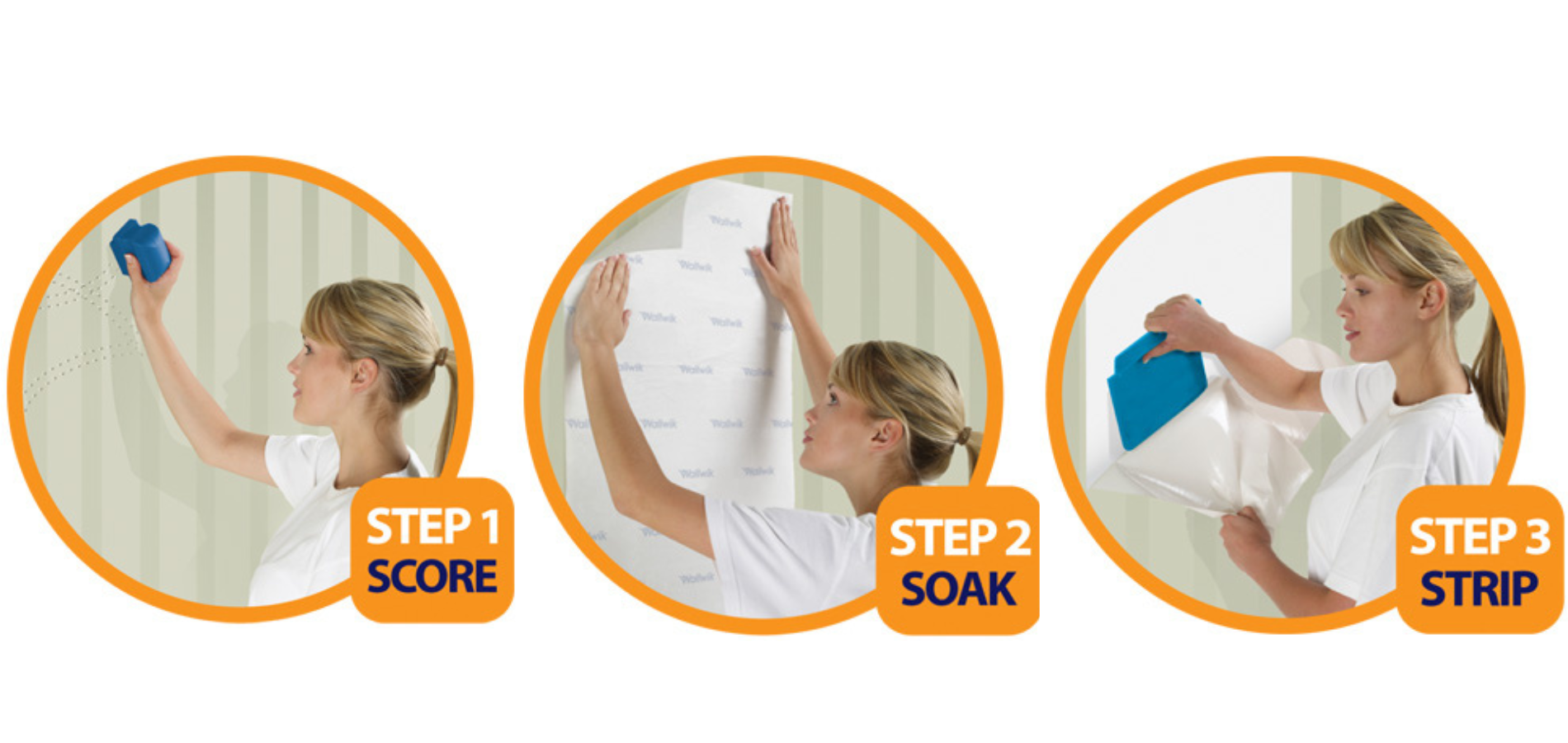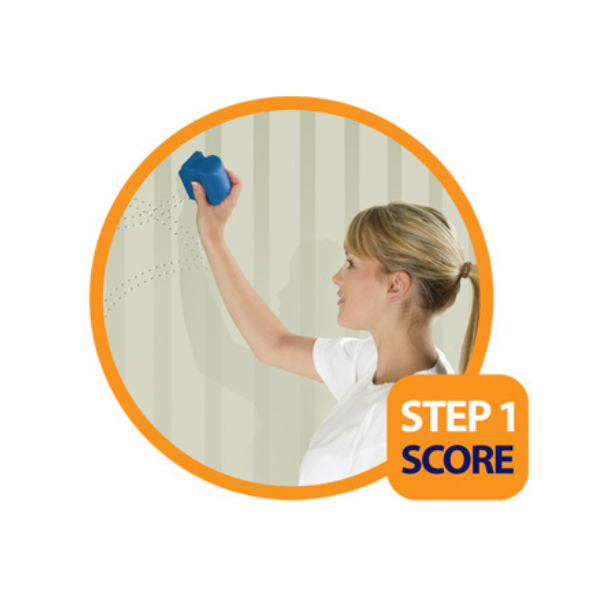 Wallpaper Removal without causing damage to drywall or plaster
Is old wallpaper standing between you and your dream home? Wallwik SimpleStrip is here to help.
SimpleStrip's unique technology makes wallpaper removal easy. Our highly absorbent cloth (HydroSheets) stick to the wallpaper's surface, allowing our paste dissolving solution to soak through and dissolve the paste. This gentle process is much safer than traditional steam, which can cause damage to drywall and crack plaster.
SimpleStrip is also up to three times faster than steam and contains no toxic chemicals.
All our kits remove both wallpaper and paste residue. Customers looking to remove solely paste, glue and adhesives should visit our help removing paste and glue resource.
How to remove wallpaper
Learn how SimpleStrip makes wallpaper removal easy
CLICK HERE>
Benefits
Learn how SimpleStrip saves you time and money
CLICK HERE>
Products
Buy SimpleStrip online with fast shipping
CLICK HERE>